What You Will Learn
Here are a list of posts about book education. You will learn the classics in literature and the basics of what makes a great book!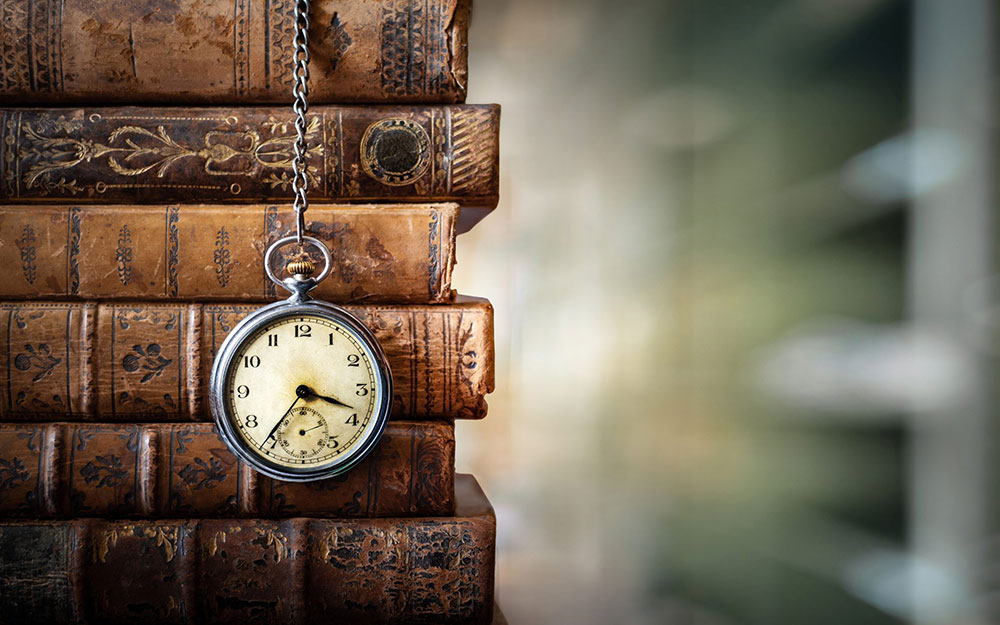 What you'll learn
We discuss different types of characters in novels, plays, and works of literature.
1 RESOURCES
Consectetur adipisicing elit
Ut enim ad minim veniam, quis nostrud exercitation ullamco laboris nisi ut aliquip ex ea commodo consequat. Duis aute irure dolor in reprehenderit in voluptate velit esse cillum dolore eu fugiat nulla pariatur.
1 RESOURCES